About Emily
I am a firefighter's wife, mom to many, and home cook.  A few years ago, my husband and I decided to move our family (and our city dog, Emme) from the suburbs of Fort Worth/Dallas to a small town of less than 1500 people in East Texas.  We purchased a few acres of land and quickly went about establishing our little "farmette" in the country.  (Read: What is a farmette?) 
My husband was worried about my ability to survive being over an hour away from the nearest Target, but I can happily say that I have since proved him wrong and become quite the goat herder, chicken tender, and aspiring honey farmer.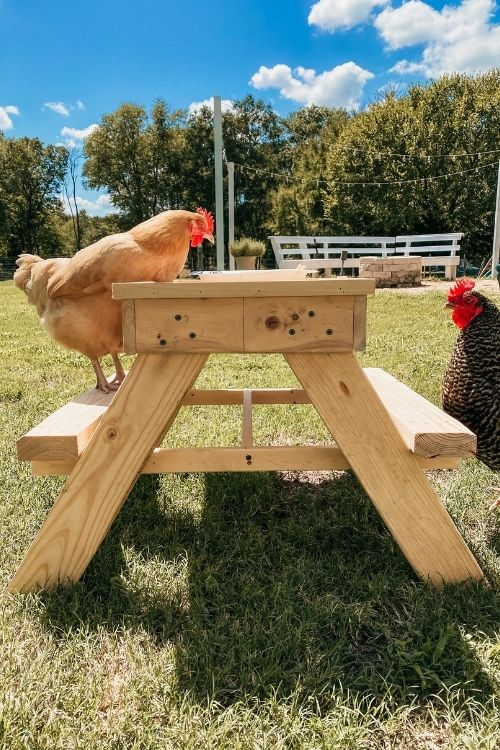 In addition to watching my chickens hunt and peck in the backyard, I also love: my pellet ice maker, chips and guac, spending hours by myself in HomeGoods, and jamming out to inappropriate rap songs from the early 2000s in my car. I'm an Enneagram 1, have a master's degree in coaching, and I have traveled to 4/7 continents so far.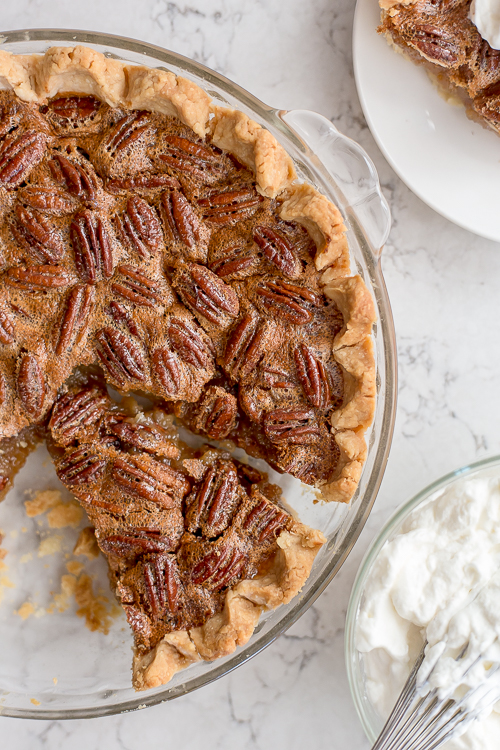 While I have loved to bake from a young age (I won my first baking competition with my Grand Champion Pecan Pie recipe when I was 11-years-old), cooking has always been more of a daily necessity to me. I now take pride in making the most of the ingredients available to me locally to create the simple, satisfying recipes my family loves to eat. Preparing meals for my family has grown into a way to build memories and traditions around the table.
My biggest inspirations in the kitchen are my mother and grandmother, who always make family meals from scratch and believe that straightforward ingredients and simple preparations yield the best results. I try to bring their same spirit to cooking in my Farmette Kitchen by simplifying old family favorites with approachable ingredients and never sacrificing flavor for shortcuts.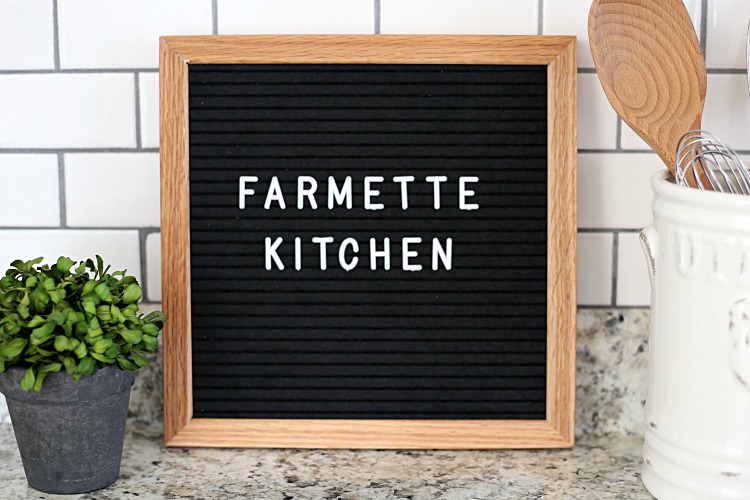 About Farmette Kitchen
In my Farmette Kitchen is where I mastered the tips and tricks to make the most of my time, maximize my ingredients, and cook from scratch whenever possible. It's where I put a modern spin on the dishes I grew up with, updating the recipes and incorporating what's fresh and in season while preserving the same deep, delicious flavor of the originals.
Whether you're whipping up a quick and easy dinner or homemade dessert, you will find straightforward mealtime solutions and satisfying recipes here that you will want to return to, again and again. I aim to feed my family well by creating recipes that are simple and approachable, yet special enough to become family favorites or the center of attention at any gathering- from Sunday Supper to a church potluck.
Here are a few favorites to get you started:
Stay Connected
Follow me on: Instagram - Facebook - Twitter - Pinterest - YouTube
Don't forget to subscribe to my newsletter so you don't miss out on new recipes!
Contact Me
Have a question about a specific recipe? Please leave a comment on the recipe post. I do my best to answer and update regularly.
Contact me: hello (at) farmettekitchen.com
Advertising
I do offer display advertising on farmettekitchen.com, including in-content and preroll video ads. You can head over to my ad manager, Mediavine, to set up your campaign. Advertisers can set up a campaign for as little as $100 and have the ability to set details such as length of the campaign, target audience, and budget.
Please note, I do NOT accept any of the following:
Guest Posts (paid or unpaid)
Link Insertions (paid or unpaid)
Kickstarter Promotions
For information regarding freelance work, food photography, or sponsorships, visit my Work With Me page.